First of all create a project in google console named your app.
If you already have one, just open the console with that project.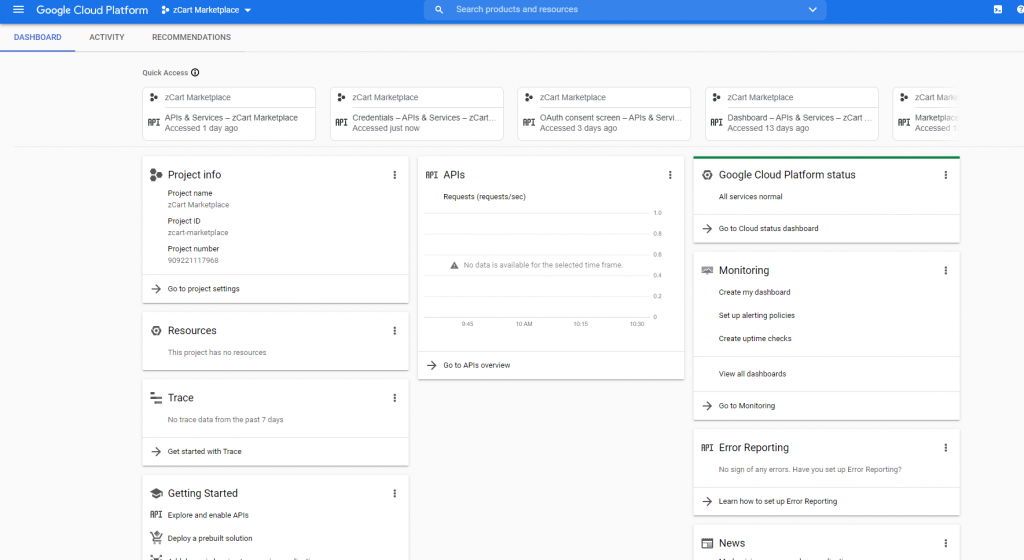 When your project is created, you will see your dashboard like this.

Tap to the menu button in the left corner and a menu drawer will be opened.

Select APIs & Services. 

A new page will open. 
Click the OAuth consent screen. It will take you a new page and this button will be selected. 

Insert the required information and finish all the steps to create an app.

After creating your app, Go to credentials from the menu bar.  
Select OAuth Client ID 
Select Android as an application type. 
Fill the required information. 

For 3 fingerprints you need to create 3 OAuth client id. 

So for the first one, let's find out your debug fingerprint. 

Generate SHA-1 for Flutter/React-Native/Android-Native app from this link, You will find a lot of ways to find the debug SHA-1 fingerprint. With this debug fingerprint, you can test your app in the debug mode after creating the OAuth client id with debug SHA-1. 

The other 2 fingerprints you will get after uploading the app in the google play store. Use them to create 2 more OAuth client id, then the google login will work in the production mode.
Login with google setup for you android app is done!