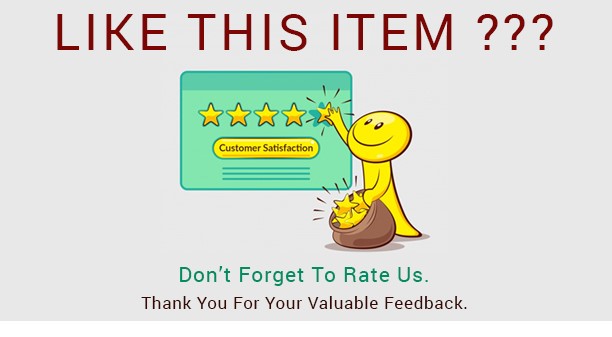 Get Support Faster
The support team will get back to you as soon as they can after you send a support email. Most of the time customers don't provide the necessary information we need to help immediately, that may delay the support. So please provide as much detail of the issue as you can so that the support team can get a very clear idea about the issue help you right away. You can provide screenshots(full screen including the URL) and error messages of the issue, super admin login credentials with the website link, cPanel or SSH access to the server and anything else you could think may need to provide support.
Include this information with support email for any kind of error with limited feedback:
Fullsize screenshot including the URL
The last log file in storage/logs directory
You website link/URL
Super admin login credentials
cPanel or SSH (Optional)
Request New Feature
If you have an idea that you like to implement into the zCart. We'll love to know about it.
Found a bug
If you're having any issues or detect a bug, please submit a support ticket with detail information about the issue.
Have a Question
Or you just have a question about the application.