Key Features
Authentication:
New register– New sellers can register through this app.
Log in with the existing account– Already registered sellers are able to log in with their credentials.  
Reset Password– sellers can reset their password if they forgot it.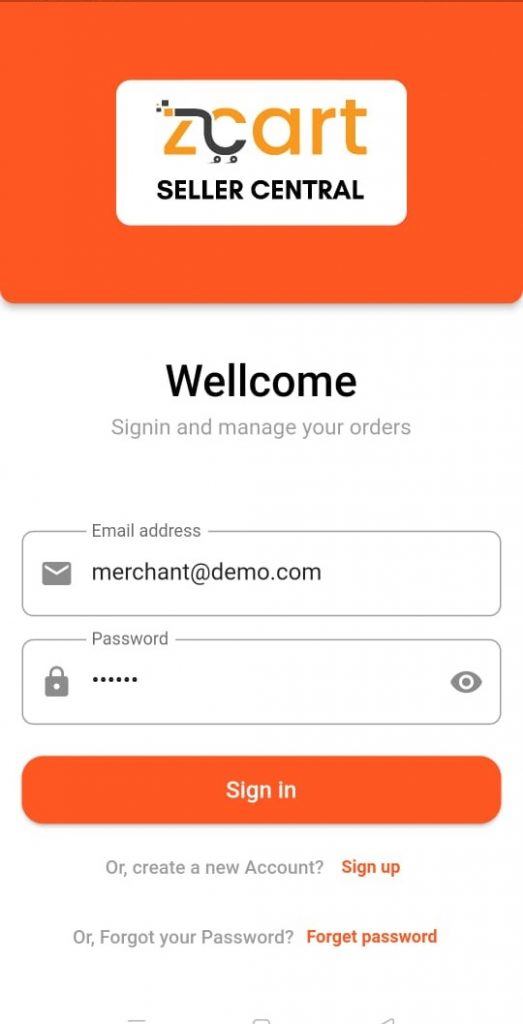 Catalog management:
Now merchants can manage their product catalog from the app too. They can create Product groups, sub-groups, and categories from the app.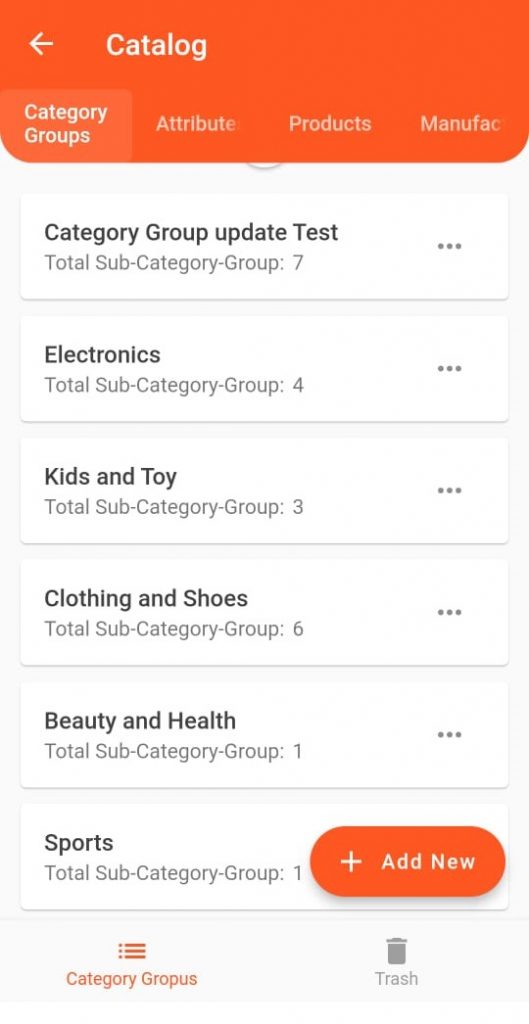 Categories: Sellers are able to add, delete, edit, and update categories from the app easily. 
Products: Upload your products from the app and assign them to the categories.
Attributes: Merchan also can add attributes from the app too.

Stock Management:
Sellers can quickly update their stock quantity and price. It'll save time.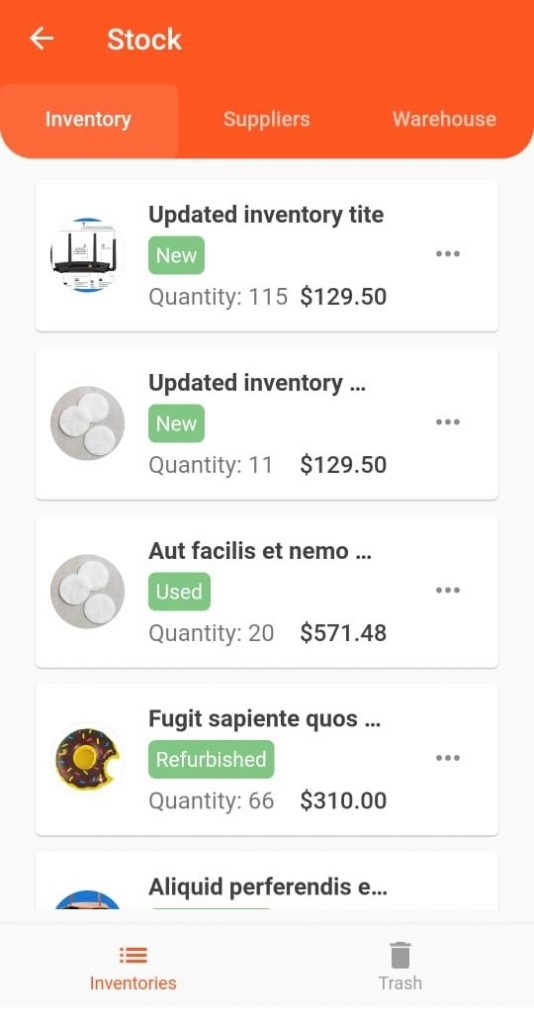 Order status check and update:
Now merchants can manage their orders from the app within a short moment. They are able to change the order status too. Like unfulfilled to fulfilled/ fulfilled to archive etc.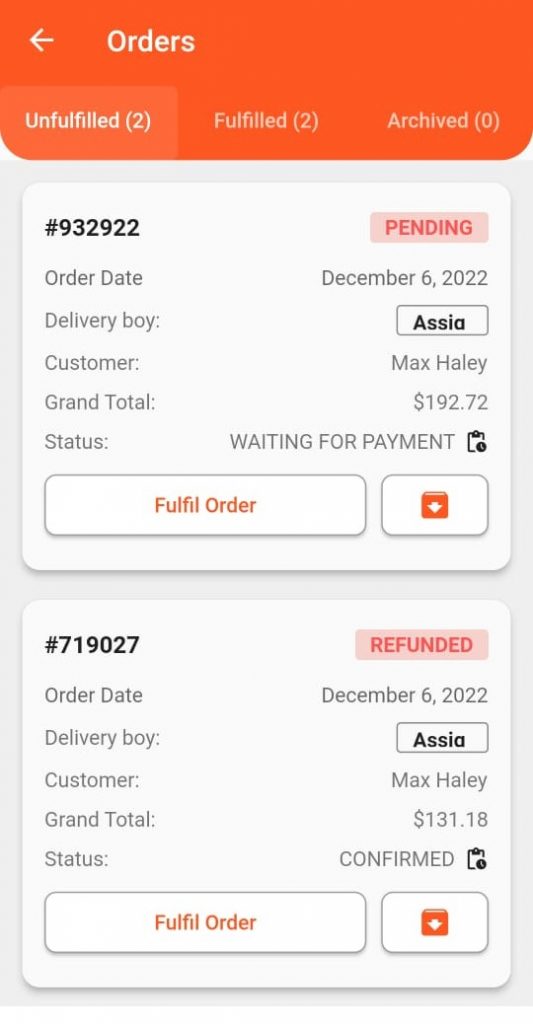 Assign Delivery Boy:
If vendors have delivery boys to deliver the orders. From this section, vendors can manage delivery boys. It helps them to manage deliveries of orders in a hassle-free manner. can assign the delivery boys for orders and after assigning if needed they also can change the delivery boy.
Note: You need to have the zCart Delivery Boy app and configure it, so that vendor's delivery boys can have access to the orders assigned to them. Delivery boys will not have access to the web panel.
Notification for the new order:
Sellers will receive a notification for every new order. So order tracking is now easier.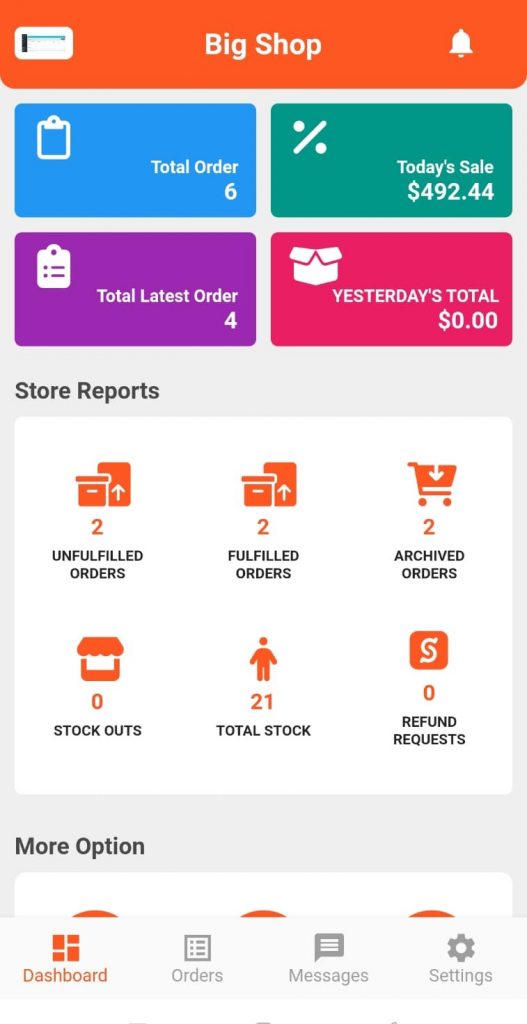 Manage cancelation requests:
Sometimes seller needs to cancel an order. Merchants will be able to decline/approve the cancelation request from the seller app.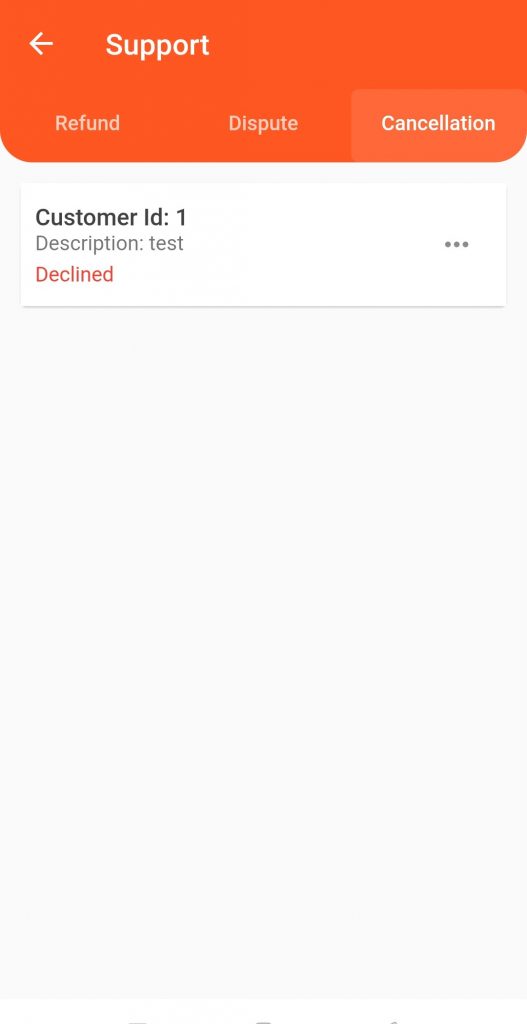 Manage refund requests:
Handle the refund request easily from the app. Also, sellers are able to initiate a refund from the app too.
Manage disputes:
If a customer opens a dispute then sellers can manage all the disputes from the app.
Manage staff:
The seller can change the role of his staff from the app 
Manage tax profiles:
You can manage taxes from the APP easily
Manage basic shop settings:
Sellers are able to do the basic shop settings from the app now. They can edit the shop name and other information if they want.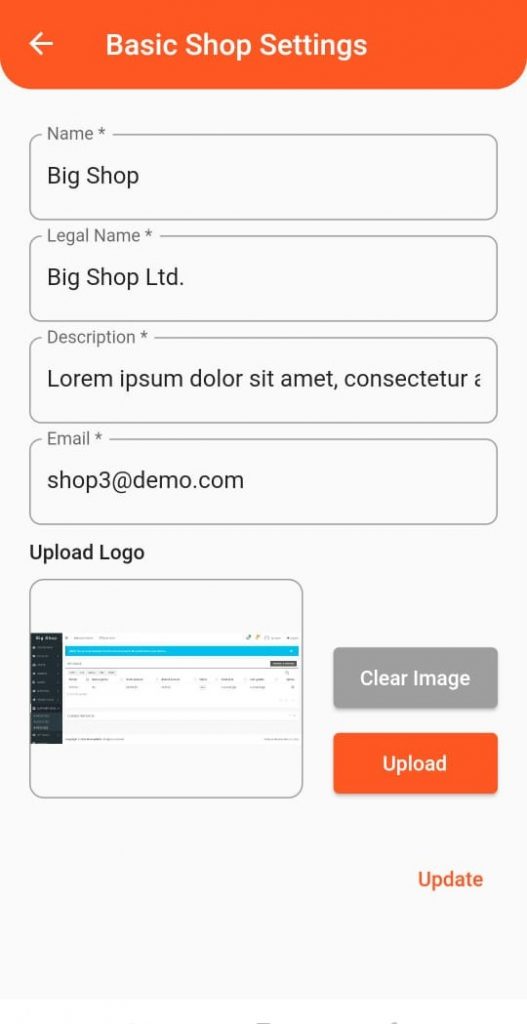 Advanced Shop Settings:
The seller can turn on/turn off these for his shop as per their need. Like low inventory alerts, notifications for new messages, live chat, etc.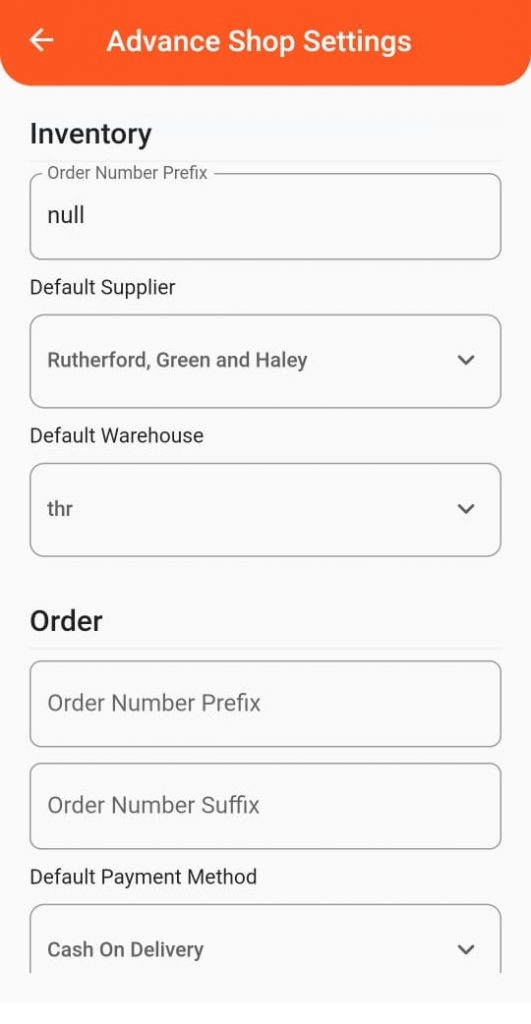 Dashboard with 4-6 graphs and some overview:
A nice dashboard with an overview of the report that is presented by the graph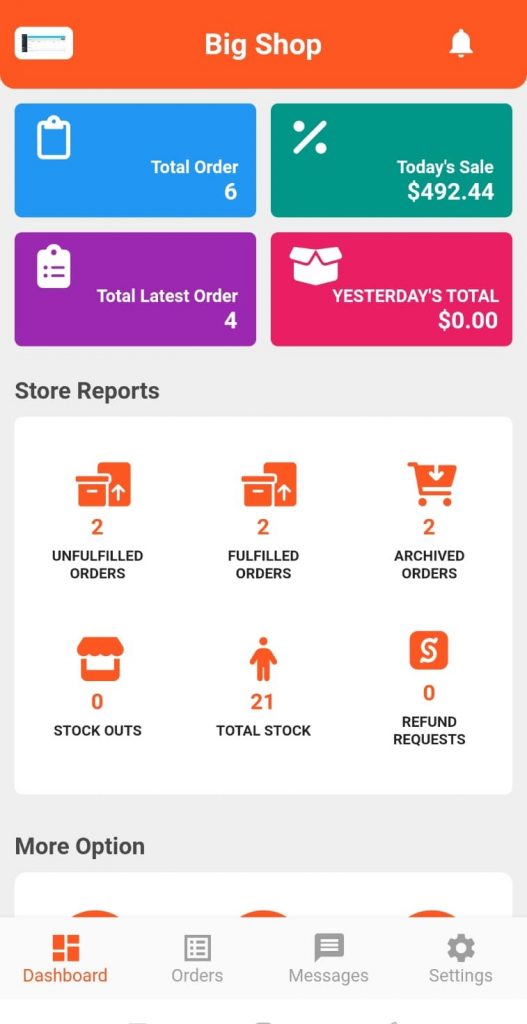 Live chat:
Communicate with the customer from the app very quickly. It'll increase sale since customer knock seller before purchasing so sellers will get a chance to convince them by describing the product details.
More features are coming soon..