Get Verified
Verified sellers get more sales! Because of the customer is more comfortable to buy from verified sellers. So get verified and win a shiny verified badge

.
ACCOUNT  PROFILE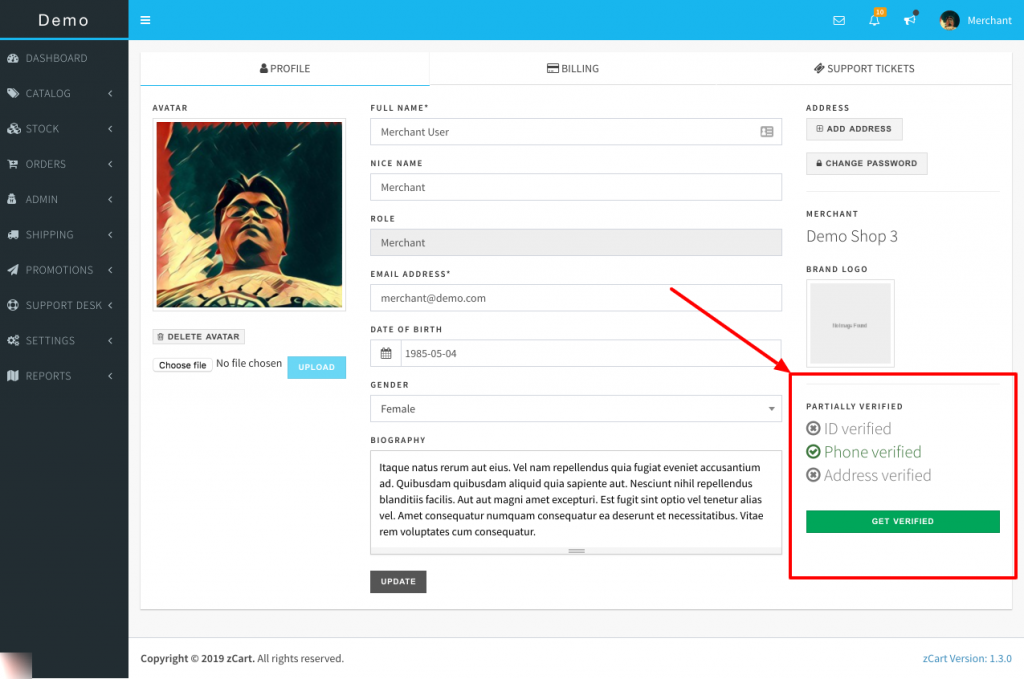 On your profile page, you'll see your verification status. Click over the GET VERIFIED to submit your documents.
ACCOUNT  PROFILE  GET VERIFIED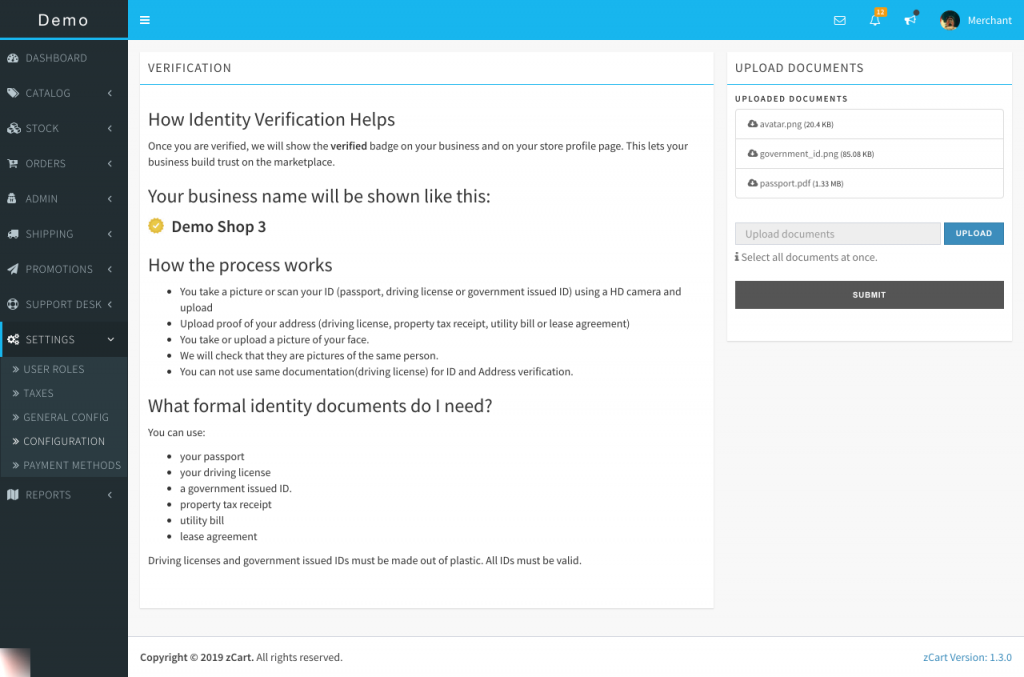 Follow the instructions on this page and submit your documents. The platform staff will review your submission and take necessary actions to complete the process.