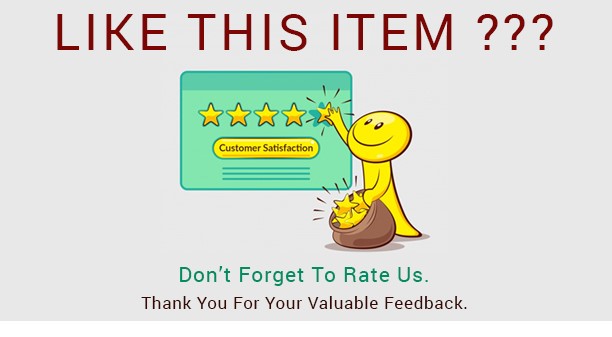 Get Installation Service
Let us do all the dirty technical stuff and you go grab a cup of coffee or play with your dog. The setup charge is $99 USD only.
Get Upgradation Service
Our technical team can help you to upgrade your zCart platform script to latest release. The upgradation charge is $59 USD only.
API Integration Service
If you want a payment gateway or any third party service that is not available in zCart right now, you can request support team to integrate the API as a custom work. The API Integration service charge is $250 USD only.
Request New Feature
If you have an idea that you like to implement into the zCart. We'll love to know about it.
Found a bug
If you're having any issues or detect a bug, please submit a support ticket with detail information about the issue.
Have a Question
Or you just have a question about the application.