Open lib\config\config.dart file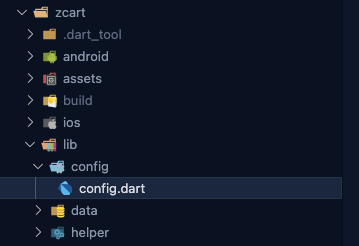 You will find a section for PayPal.
Change the "paypalSandboxMode" to false to use live PayPal. If you wanna test, you can leave this to true.
Set your PayPal Client ID to "paypalClientId".
Set your PayPal Client Secret to "paypalClientSecret".
Change the transaction description as you own.
Change the PayPal currency as you need. Currently it is set to "USD".