Enable Sellers verification
Admin can enable the vendor approval option for his marketplace in order to without approval/verification sellers are unable to start selling. Before enabling this vendors don't need any approval to start selling.
SETTINGS CONFIGURATION BASIC SETTINGS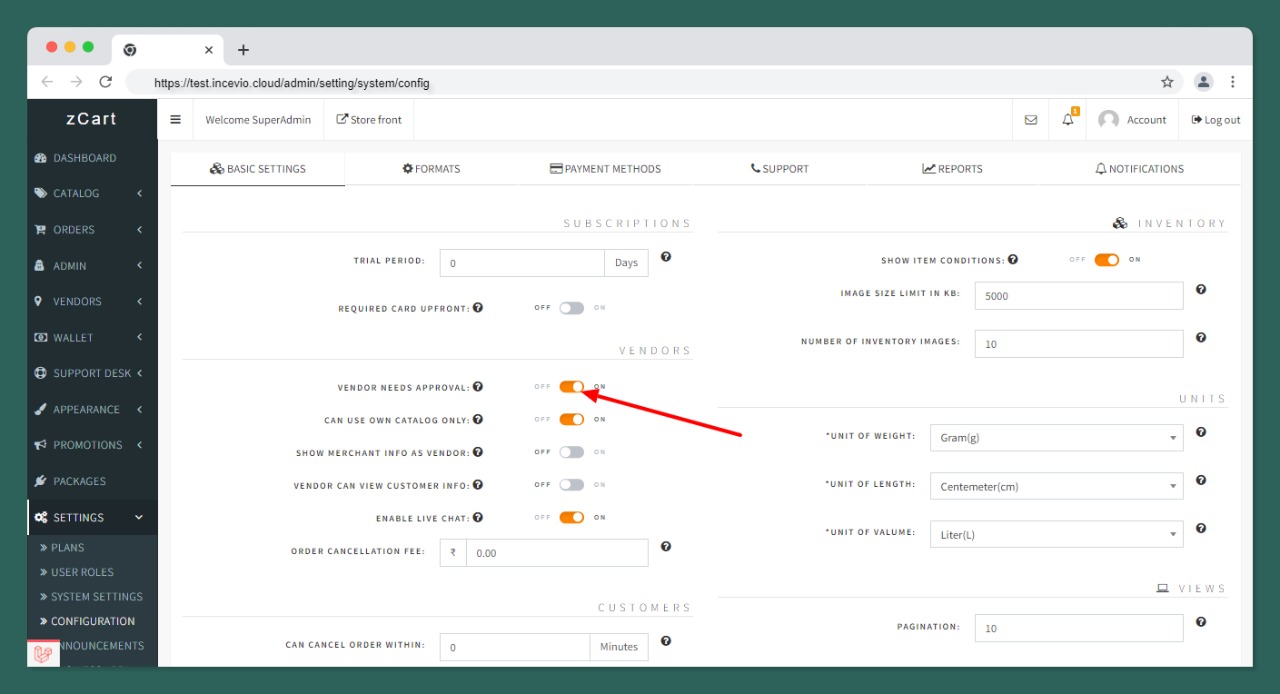 After the vendor's registration admin will receive an approval request on his dashboard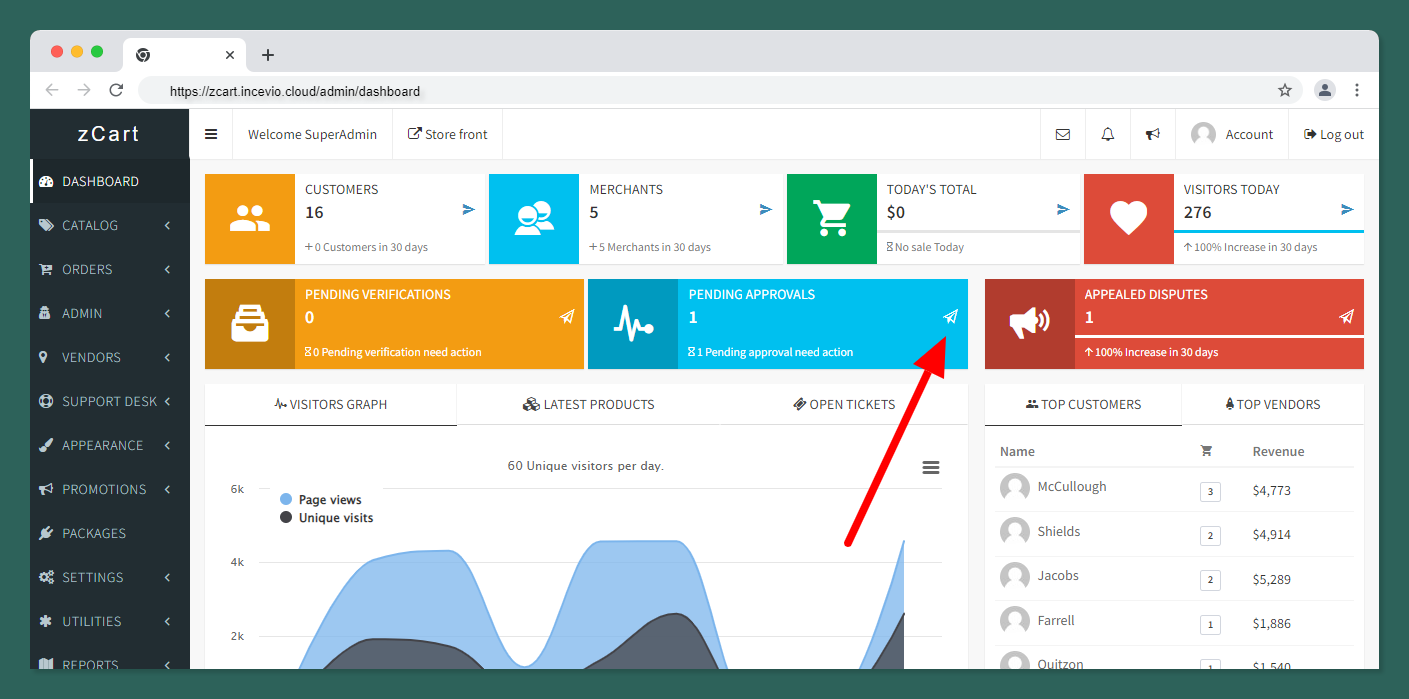 After clicking the "Taking action" button to approve the request admin will see this interface.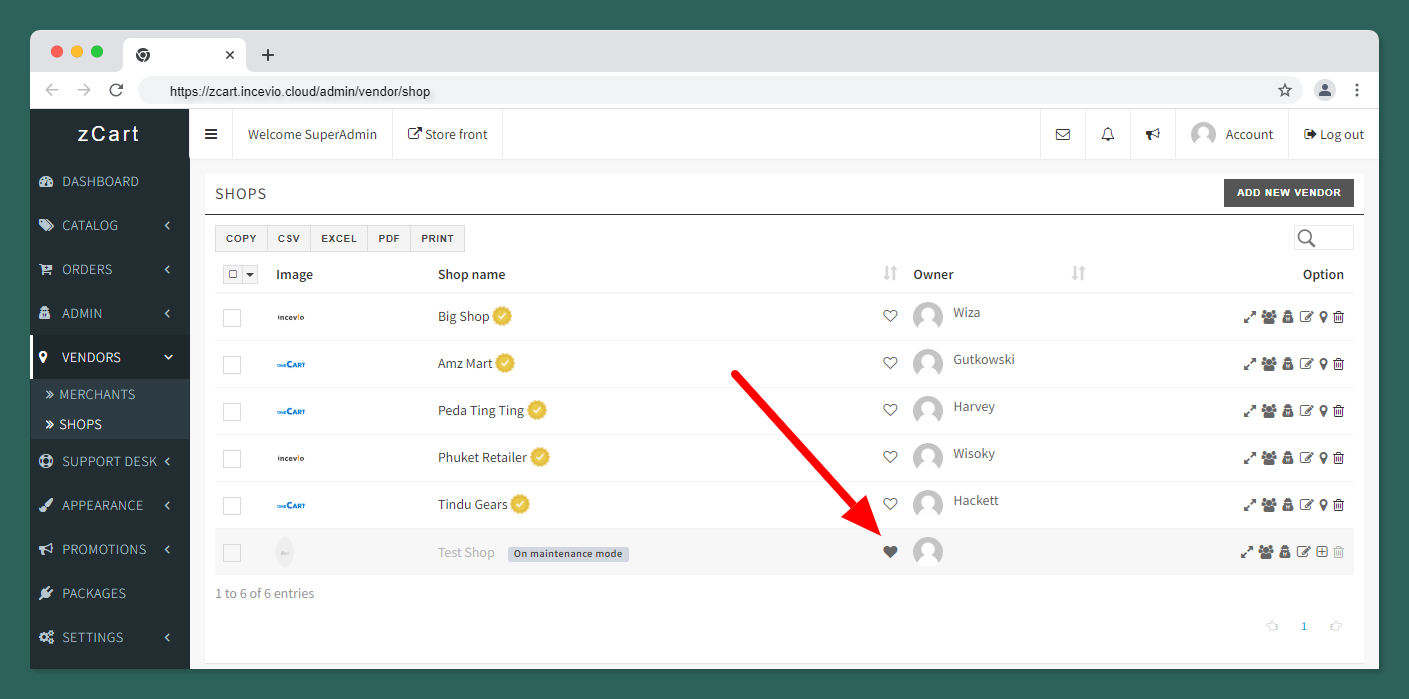 Then he needs to activate this vendor by clicking the "Heart Sign"
A seller verification system is crucial for building trust, maintaining quality control, ensuring compliance, and protecting the reputation of a multi-vendor marketplace.